Influencer Video: 5 Reasons YouTube Still Beats Facebook
JESSICA THORPE
At first glance, one might think that Facebook has put YouTube on the ropes. Most notably, a recent report stated that Facebook has beat out YouTube for the number of video views on Desktops. This stat is very misleading, I'll get to that in a bit.
Here are a few stats that Facebook can point to make their case:
Facebook videos will soon be embeddable on other sites
Facebook has surpassed YouTube for the most video views on desktop per month
65% of video views on Facebook were from mobile phones. For YouTube, it was only 50%
Facebook is striking deals with record labels that will undercut YouTube
While these all indicate that Facebook is making great strides to penetrate the world of video, a new development has really turned heads in the influencer video community:
FACEBOOK'S ANTHOLOGY PROGRAM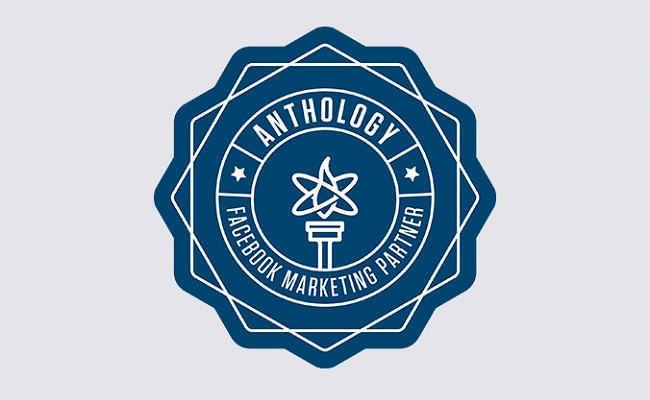 Branded content is a strategy employed by some of the larger brands that are leveraging influencer video. To that end, many media companies have either built entire businesses around, or have opened themselves up to, branded content. Facebook has decided to divide and conquer influencer video by first focusing on gaining traction in branded content.
As part of its new content initiative, Anthology, Facebook has partnered with companies like Vox Media, Vice Media, Funny or Die, and others to offer brands paid advertising opportunities for featuring this content exclusively on Facebook.
MCNs are also starting to open up their creators to post influencer video on Facebook, and we will certainly see more of that in the future.
This is a clear play by Facebook to muscle its way into a category that YouTube once monopolized, influencer video.
However, even with all these changes…
YOUTUBE IS STILL WELL POSITIONED TO CONTINUE TO BE THE MAIN CHANNEL FOR INFLUENCER VIDEO
Here's why:
#1 YOUTUBE IS THE NUMBER 2 SEARCH ENGINE IN THE WORLD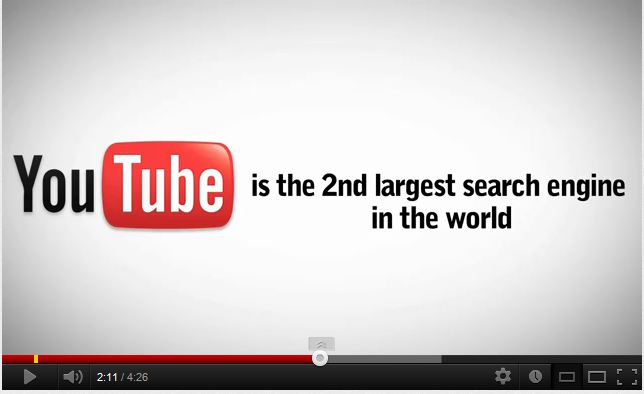 Today's consumers do the vast majority of their research online prior to making a purchasing decision. In fact, some research indicates over 80% of shoppers do research online before buying. Of those people, 60% of them start on a search engine before going to a specific site.
You might be surprised to find out that YouTube is the number 2 search engine in the world, right behind Google. That's right, YouTube gets more searches than Yahoo. Given its position as a place consumers of media go to seek out video content, it has a huge leg up on Facebook.
#2 FACEBOOK'S DATA ON VIEWS IS MISLEADING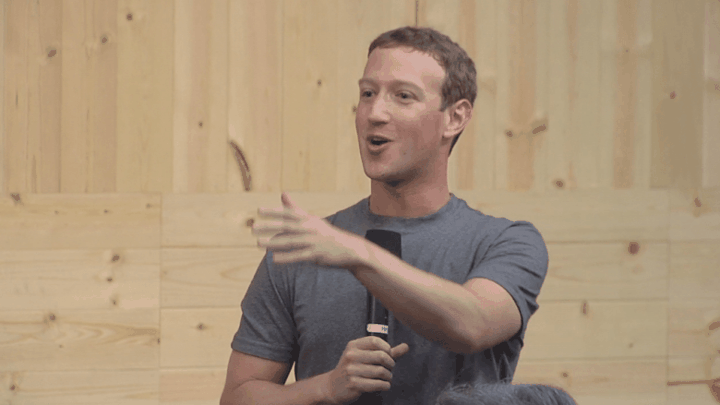 Yes, going from 4 billion video views per month to 12 billion is impressive. Frankly, it's mind-blowing. However, numbers don't tell the whole truth. Behind the 8 billion additional video views sits a new way Facebook displays video. Ever notice that when you are scrolling through your Facebook feed that videos start playing automatically? Yeh, that started right around the time Facebook's video views surpassed YouTube's.
Yes, Facebook has made impressive gains, but this statistic isn't a valid proof of that.
#3 THERE IS MORE MONEY TO BE MADE ON YOUTUBE FOR INFLUENCERS
This video by PewDiePie has nearly 70 million views!
Recently, it was announced that PewDiePie, a well-known YouTube influencer, made $7 million dollars in 2014 as a result of his YouTube activities. PewDiePie is just another guy who happened to have a camera and some talent. While his story is unique, not many influencers make nearly that much money, there are no creators that can boast those kind of numbers on Facebook (not yet, at least).
#4 YOUTUBE IS STILL THE GO-TO FOR VIDEO CONTENT CONSUMERS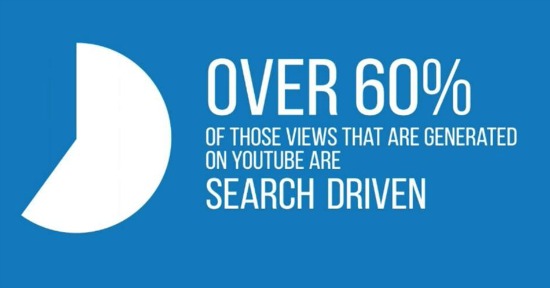 People go on to Facebook for a variety of reasons, mostly to see what their friends are doing or to post selfies. However, people go to YouTube for one reason – to watch videos. This is an immutable fact.
There are stats to back it up – as opposed to Facebook, 66% of YouTubes views are search-drive.
Facebook can, and in many ways does try to be a jack of all trades, but the second half of that phrase tends to be true – but a master at none.
Influencers know this, and they still bet their livelihoods on YouTube.
#5 FACEBOOK HASN'T GAINED TRACTIONS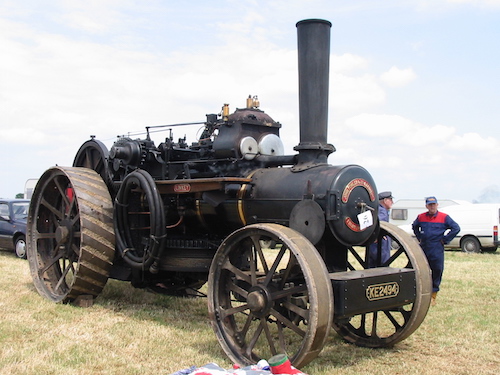 As impressive as the Facebook Anthology program is, it still only includes a small group of media companies and only branded content for paid ads. YouTube was the first mover in video, and in many ways it was the birthplace of influencer video marketing. To erode that advantage will be an extremely hard task, even for Facebook. In order to overtake YouTube, Facebook will have to do much more than sign a few media companies on to a special program.
FINAL THOUGHTS
In closing, YouTube can no longer rest on its laurels. Facebook has always been an innovative company that has been able to expand and revolutionize a wide range of areas within social media – and they clearly have their eyes set on video. Brands and creators need to seriously consider adding Facebook as a distribution channel for their influencer videos, but definitely can't take their main focus away from YouTube.
What are your thoughts on Facebook's play for influencer video? Leave your comments below!