We've all seen third party apps that let us check out our Instagram feeds. Some are pretty slick, like Flow, but they all have one piece of missing functionality. Where's the ability to post a new picture or video?! It's a logical question since users are already using services to manage their other social media accounts. Surely it's just a matter of time before social media managers can use Hootsuite to post to Instagram without the use of work-arounds. Then, not too long ago, Instagram announced updates to their API. This was it right? They're finally allowing posting through their API?
Nope.
Instagram announced that they were going to cut off access to user feeds in their API. Effectively killing off third part apps. Now, for most of their user base, this probably doesn't mean much. Social media managers, however, are hit hard. How can they manage their personal Instagram and their company's account when the official Instagram app doesn't allow multiple accounts? They rely on all these other apps to view and respond to all their followers, to do their jobs.
LUCKILY, HELP HAS ARRIVED.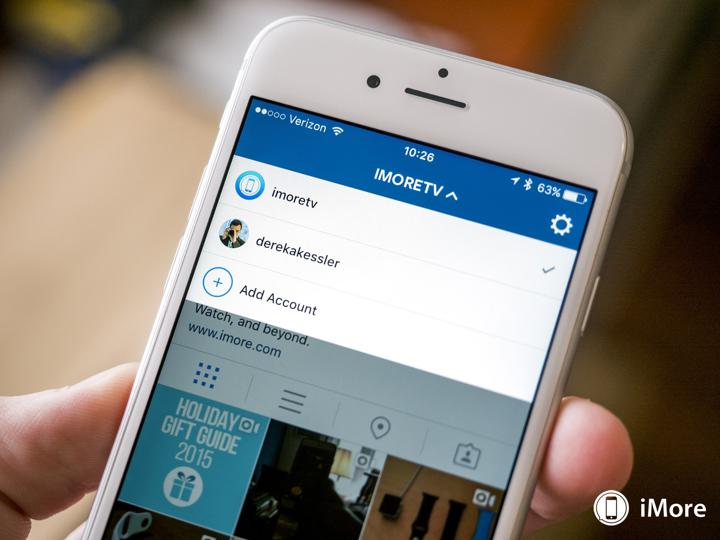 THIS WEEK INSTAGRAM ROLLED OUT ACCOUNT SWITCHING IN THEIR APP!
Its a big win for social media gurus and influencers alike, making their lives easier and streamlined. These types of updates show that Facebook and Instagram see the potential that these social images and videos have for businesses. Its grown so much from just an app to post a picture of your food or video of a sporting event. Its being used to help connect brands and consumers in a way that isn't just pushing a product or service.
Oh and just last week, they announced they will be rolling out better reporting for video posts. Users will start to see how many people viewed their video. These types of metrics and analytics are very important validators for businesses, I know its already gotten my attention. For creators, this new reporting will help them better understand their reach and their value, opening up a better avenue to grow their audiences and potential for working with new and different brands.