Influencer marketing is a thing; there is no doubt about it. Unlike the marketing tactics of Don Drapper, influencer marketing leverages the power of social media, social reach, and social proof to help brands reach the modern day consumer in a way that could never be done before.
Influencer video has immense value to brands, here are some stats about millennials to prove it:
Brands are looking for a solution to find the right influencer, with the right community, to feature their products, and gen.video is delivering the solution.
WHAT IS GEN.VIDEO?
gen.video is the premium marketplace, connecting brands and video influencers with the purpose of creating content to drive commerce and social proof.
WHY DO I NEED GEN.VIDEO
Our influencer video marketplace can help any brand, with any budget, leverage the power of influencer video. With videos starting as low as $100, companies and brands can easily describe their product, demographic, and desired video type, gen.video will connect you with the perfect video creator for you.
gen.video kills two birds with one stone:
Get authentic content from influencers. Tap into the social networks of influencers to build awareness and increase viewership of your sponsored videos
Impact eCommerce sales by placing influencer video on product pages, including amazon.com and others!
gen.video sets itself apart with its powerful influencer video distribution functionality. While most marketplaces limit brands to just getting videos placed on YouTube, gen.video goes beyond that and enables users to also leverage their content for eCommerce. gen.video bridges the gap between influencer video and commerce.
HOW DOES IT WORK?
CAMPAIGN SETUP
By providing a detailed description of your desired video, including key messaging point, desired expertise, and the type of video you are looking for, our robust system will match you with the perfect creators.
CONNECTING WITH INFLUENCERS
We'll connect you with a variety of creators that meet your campaign objectives, making it incredibly easy for you to determine who best to work with for your video needs.
No more sitting around waiting for proposals – let us do the work for you!
POWERFUL PLATFORM

gen.video is an end-to-end solution for all your influencer video needs. All videos sourced from gen.video end up in our platform, Backstage, where you will be able to manage and publish them to social channels and grab embed codes to leverage on your site or blog.
TRACK THE SALES IMPACT OF SOCIAL INFLUENCER CAMPAIGNS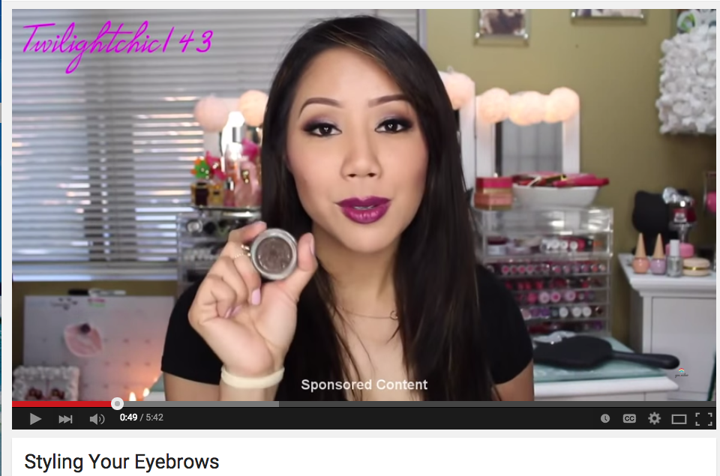 Our system enables videos with affiliate links, allowing you to track the impact of your influencer videos has on sales. With the powerful insights our system provides, you'll truly be able to see the ROI of your influencer video marketing campaigns.
IMPACT ECOMMERCE: AMAZON SHORTS AND RETAIL PAGES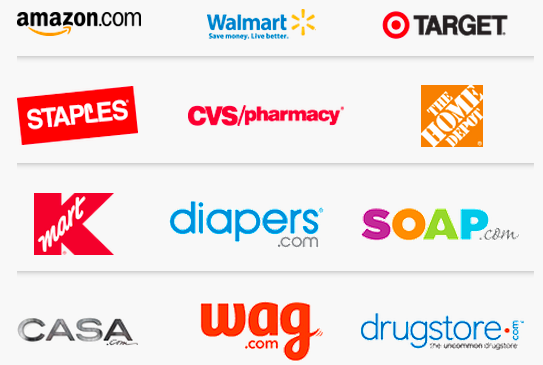 Most videos generated from the gen.video marketplace can find their way onto the worlds largest eCommerce site – Amazon. We also have additional service opportunities to enhance the placement and impact. If you'd like to see an increase of up to 30% in incremental sales, then placing video content on retail pages is vitally important.
WHAT MAKES GEN.VIDEO DIFFERENT?
gen.video differentiates itself on many levels, but it is in eCommerce that we are in a league of our own. No platform has the distribution functionality that gen.video does. Easily share influencer video to YouTube, social, and most important when it comes to eCommerce, retail pages. With gen.video, everyone benefits. Our affiliate programs motivate our creators to promote the videos they create for you; it's a mutually beneficial relationship.
HOW DO I GET STARTED?
Great! Just head over to our brand page and find out sign up to create your first campaign!
We are extremely excited to begin this new chapter and we want you to join us!