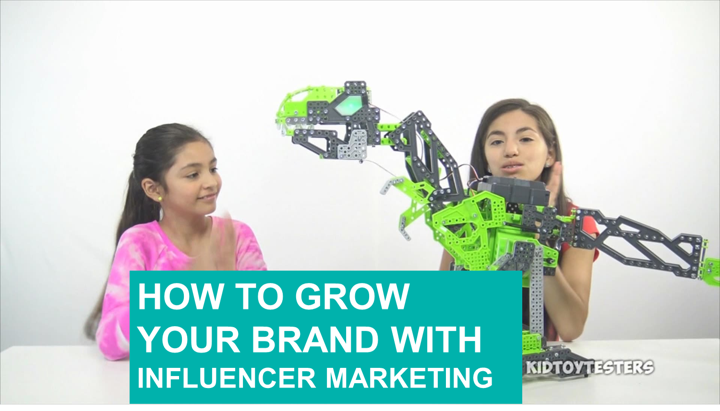 We're super proud to share that our President and Cofounder, Jessica Thorpe was featured in an awesome podcast that went live yesterday. How to Grow Your Brand With Influencer Marketing covers must know topics including:
What Business problems that influencer marketing is solving?
Types of products, categories that work best for influencer marketing?
What are the steps for setting up an influencer marketing campaign
How do you measure success?
Best practices for bringing the gap between influencer marketing and ecommerce.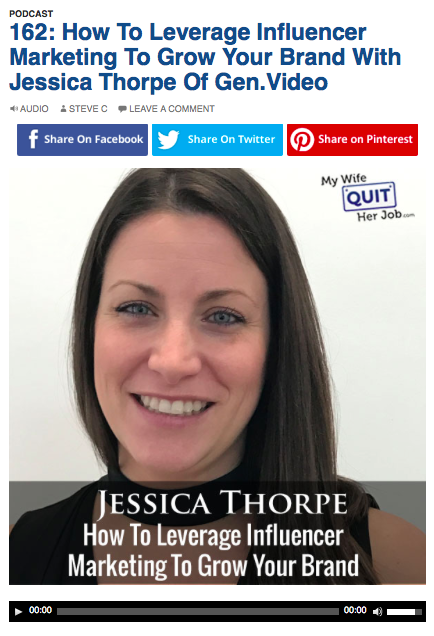 We encourage businesses of all sizes who are thinking about getting started in influencer marketing and those active in the space who are looking for benchmarks and best practices to listen to the Podcast.
We are passionate about helping brands grow in the video generation.