Reflection on VidCon: Creators are the Heartbeat of Your Brand
Here are just a few of the impressive stats laid out by Susan Wojcicki, the CEO of YouTube at the 6th annual VidCon:
Teens watched 16% less television than they did last year.
Eight of the top ten popular stars on digital are YouTubers.
The number of video influencers making six-figures is up by more than 50% from last year.
Over 30 thousand creators, fans and industry folks headed to Anaheim this week for a 4-day event that captured the essence of digital video. The main theme of her Keynote as well as tons of other sessions was:
WITHOUT THE CREATORS, WE HAVE NOTHING.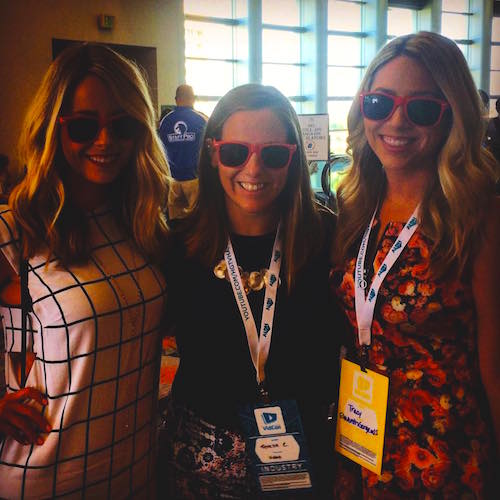 VidCon, for me, cemented the fact that creators are at the pulse of today's digital media. They are one of the most powerful channels through which adverting can be done. They are the emerging stars with the following to build you lifelong loyalists. And most of all, creators are driving the movement that is new entertainment.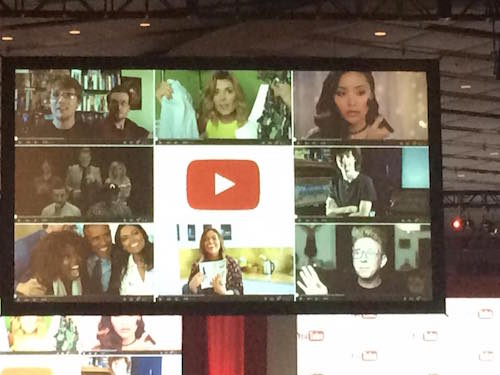 In order to build a strong relationship with a creator that you want to represent your brand, you must put the creator's interests first; think of it as the heart of your business. Taking care of your heart is your top priority for survival, a creator relationship is the same thing. They need to trust that they are not being taken advantage of and that you will protect their content as well as their audience.
So now that we understand the strength of these talented creators, there are three main things that brands, agencies and vendors need to keep in mind when engaging with a creator:
#1 AN AUTHENTIC STORY SHOULD BE THE STAR
Authenticity is extremely important in this industry. If viewers think that you are not being genuine or that you are being controlled by a brand – not only does that creator get a bad reputation but so does the brand. Let your creators talk about other products in a way that will resonate with their audience.
#2 TAKING FULL OWNERSHIP OVER A YOUNG CREATOR'S IP IS UNETHICAL
Creators should be thought of as young entrepreneurs, their names are as valuable as their channel. Companies that take control of a creator's intellectual property get a bad rap in this tight knit community, and rightly so. Be honest and fair with your agreements and contracts.
#3 EXCLUSIVITY IS NOT THE ONLY WAY
Creators needs to be represented as real consumers. People that try different products and brands and share their honest thoughts about the product even if they have tried a competitor. If you stand behind your product and the performance, this shouldn't be an issue.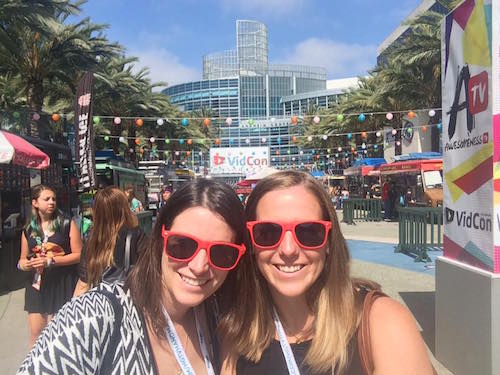 And so as VidCon 2015 wraps, so should brand's old media attitude towards the authentic creators that drive business. How are you handling the creators talking about your brand?