With Instagram's roll out of shoppable posts late last year, brands and influencers gained the ability to better spotlight products and create a clearer path to purchase for their audience. Other social platforms were quick to follow suit with all roads leading to video. Pinterest introduced features to make it easier for retailers to upload and promote content and video-first platforms like Snapchat and TikTok are beginning to test shoppable content features. Just last week Twitter announced the expansion of its takeover ad format to include video and animations, helping to boost their visibility on mobile and desktop.
Industry experts forecast that shoppable video will be the next frontier for product discovery. With more and more product-related videos popping up in ecommerce shopping and voice commands becoming a regular part of the TV watching experience, in-the-moment shopping will become more viable than ever before.
We help shorten the path to purchase and allow brands to make all of their influencer content instantly shoppable at key retailers and direct to consumer sites. We even take it a step further and offer paid media strategies optimized around the highest performing organic social content. We take the guesswork out of campaign management and seamlessly monitor your sales conversion and attribution data – improving ROI and making your investments in influencer more effective and streamlined.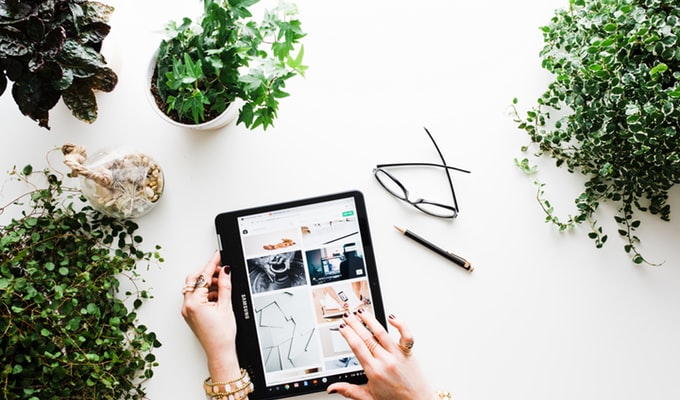 According to Social Media Today, video will make up 82 percent of all internet traffic in 2020. As social platforms continue to find ways to prioritize video content, marketers will likely focus more on integrating video as part of their overall strategy. Brands will need to lean on creative, engaging storytelling to capture audience attention – especially when that like button disappears.
As we enter this new decade of video first social commerce and influencer, metrics will be more important than ever for evaluating the success of influencer marketing programs and diving deeper into metrics such as retail analytics. By partnering with agencies that have access to deep-dive influencer data, brands are better suited for optimizing their marketing efforts and driving consistent top-quality customer engagement.
We're excited to see how the industry will evolve this year and how shoppable social and video will become more intertwined in 2020.