Snackable Content Take on a Whole New Meaning: Grocery E-Commerce & Influencer Marketing

A historically brick-and-mortar, in-store shopping category, grocery is quickly pulling ahead as one of the fastest growing ecommerce categories in 2018. With millennials entering their peak shopping years and the majority of their purchasing occurring on a laptop or mobile device while watching TV, it's no wonder that a recent study by the Food Marketing Institute and Nielsen found that 70% of US shoppers could be buying groceries online by 2022.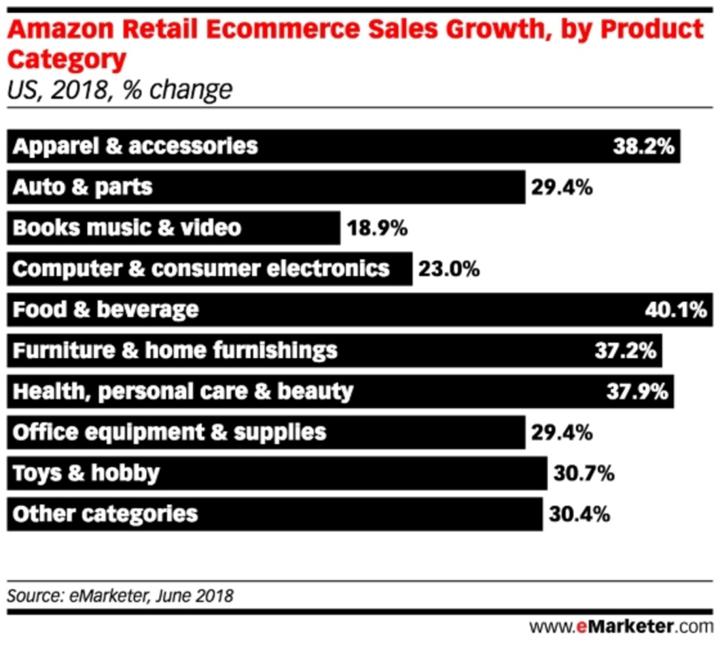 HOW DID WE GET HERE?
Years ago, the prospect of having fresh groceries delivered to your door without leaving your couch was relatively inconceivable. Well, it could've happened, but receiving soupy ice cream and lukewarm chicken cutlets 7 – 10 business days later would leave something to be desired. Amazon's recent innovations in online grocery shopping and its efficiencies in expediting delivery has opened the door for expanded online grocery offerings. It's no wonder other retail giants like Walmart, Jet, and Target are making similar strides to up their online grocery game.
Amazon has slowly been dipping its toe into expanding grocery and beverage into the ecommerce category for years now. Subscribe and Save, Prime Pantry, Wickedly Prime, Amazon Fresh and now its Whole Foods acquisition has given the company the tools to know which marketing efforts work and don't work in this category.
Today you can find influencers sharing their favorite recipes with the help of the reliable and fresh products available on Amazon Fresh, sponsored by American Express. Not only do these videos make you want a heaping cup of broccoli cheddar soup, but they are also produced with such high quality that it makes you feel like you're watching an episode on The Food Network. The one difference these pieces of influencer content have when compared to The Barefoot Contessa's TV show is that they are relatable to the every-day person and their audiences are getting exposed to both Amazon Fresh and American Express through the integration on YouTube.
Grocery and beverage brands now need to think about how to raise awareness and educate their customers on the benefits and ease of shopping their products online. While Tech and CPG brands have come to recognize the need for compelling content on their product pages and the importance of creating shoppable social content to push traffic to their retail page, this hasn't been something grocery brands needed to think about. Until now.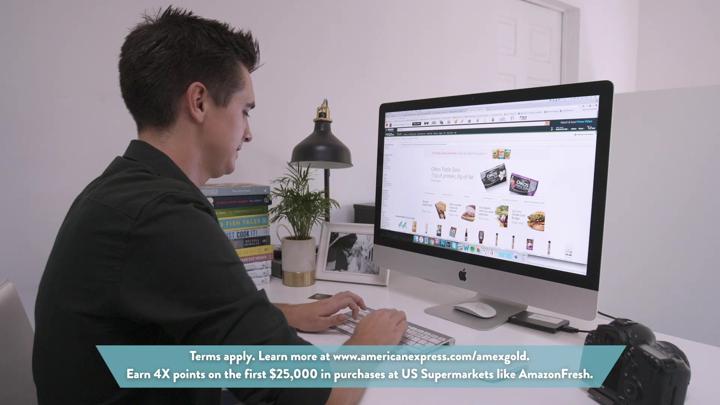 Now the content options are nearly endless to help brands juice their bottom lines in 2019. They can create engaging content for Amazon's custom landing pages and utilize influencers outside of their typical sphere to drive sales and generate buzz.