We're back from Las Vegas and here to dish on all of the buzzy new tech that caught our eye at CES this year and share some of the exciting influencer work we did at the convention.
The annual convention offers a peek at the year's hottest tech trends, which this year included AI powered virtual assistants, plenty of smart home products, a rollable TV, and driverless cars. This year's show was the biggest yet with more than 4,500 exhibitors and 180,000 attendees. We definitely got our steps in as we made our way through the exhibit hall spanning over 2.5 million square feet.
HERE'S ALL THE TECH THAT CAUGHT OUR EYE:
LG was the talk of CES this year with its new TV which can be rolled up like a yoga mat. The OLED TV R is a 65-inch TV that sleekly lowers into a base (with built-in speakers) when you don't want to watch it and then slides right back up again when you do. It's minimalist technology at its finest!
We partnered Austin Evans up with LG for a sneak peek at all of LG's coolest tech products at CES this year including of course, the OLED TV.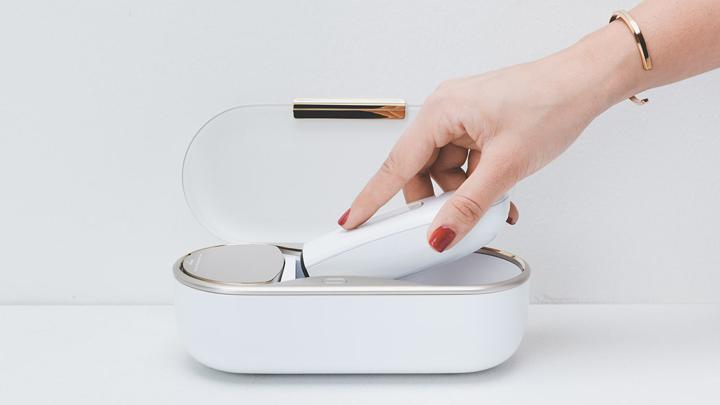 Procter & Gamble unveiled their Opté Precision Skincare System which essentially erases freckles with a magic wand. The handheld device acts like a thermal inkjet printer and applies tiny bits of makeup or skincare serum with pinpoint accuracy. The technology comes from Procter & Gamble Ventures, their startup division focused on creating new brands and technologies. We're excited to see this technology comes to fruition and can already think of a few beauty influencers who would love to test this out!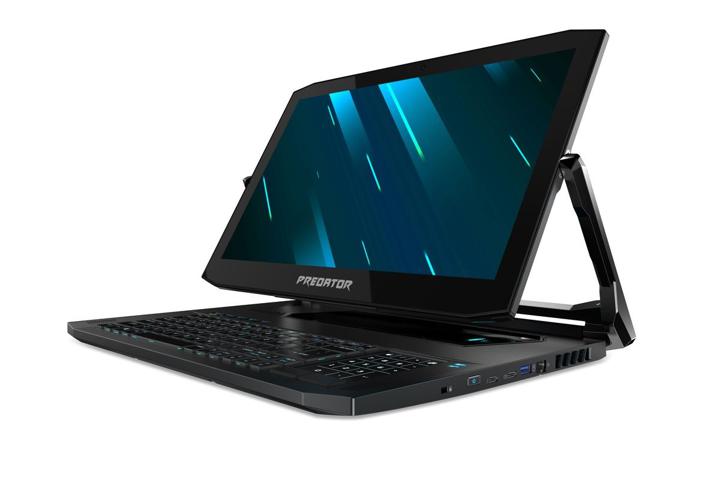 Another one of our clients, Acer, unveiled their Predator Triton 900, a $4,000 2-in-1 convertible gaming laptop. The 17 inch laptop boasts a flippable hinge screen that lets users adjust the angle of the screen or even use it as a tablet.
CES is always a great opportunity for us to connect with our favorite tech influencers and get inspired by all of the innovative tech products and new ideas. We know that 2019 is going to be an epic year for our tech clients and we can't wait to see their products come to life!