The Power of Influencer Videos: New Research Unveiled
KAILA STEIN
Influencer video is one of today's hottest marketing trends and a key force behind how brands and retailers are selling their products and gaining traction and trust with consumers.
Gladson, recently released an eBook that pulled from gen.video findings on the power of influencer video and how producing influencer content on ecommerce can boost sales and engagement.
In our research, we found that over 90% of consumers now trust influencers more than friends and family when making a purchase decision. These findings demonstrate the shift in how content is viewed and how products are being sold. More and more brands and retailers are adding influencer video to their product pages, bridging the gap between social media and ecommerce.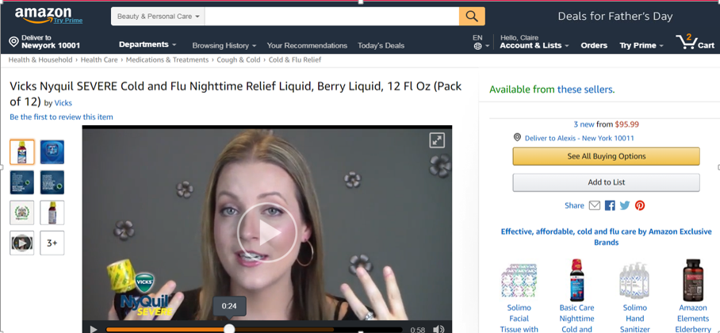 To learn more about how your brand can harness the power of influencer video, download this new eBook today.
You'll learn:
Why authentic content has such a strong influence on engagement and conversions
How to control the message across the channel
Ways to leverage influencer content in your product stories above and below the fold