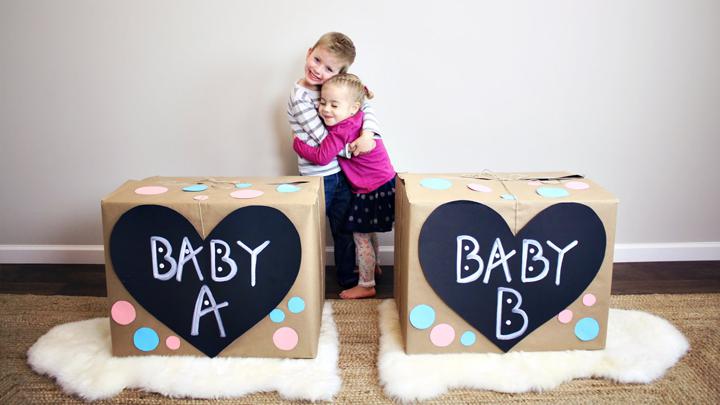 Mother's day is a time to slow down and celebrate that special someone that brought you into this world.
We are so thrilled to have the opportunity to partner with and get to know some of the most amazing mom's on YouTube that we wants to share our Top 5 Inspirational Mom videos with you.
Mommy & Me Baking Video with BabyGizmo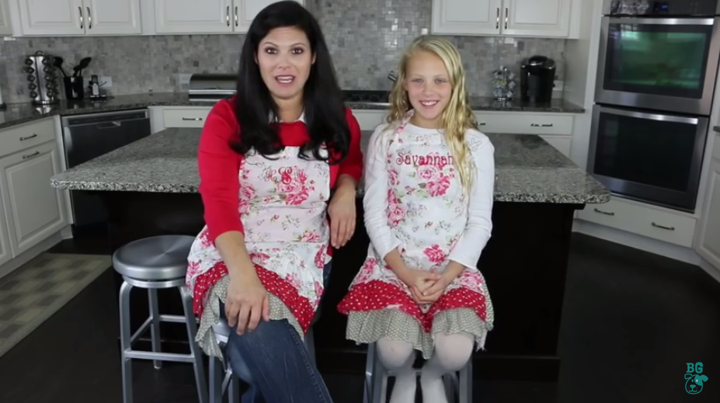 A Mother's Love from Roxy Limon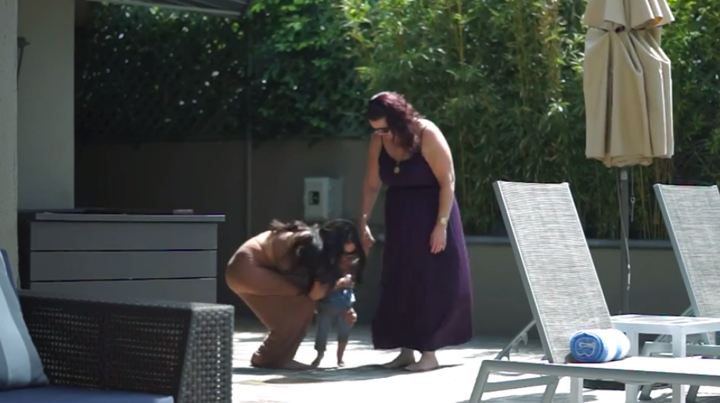 Living Rosa – because two moms are better than one!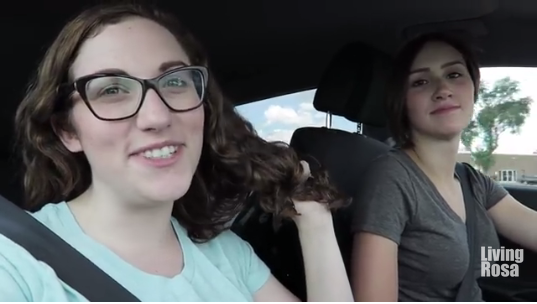 When sometimes it means more to give back – with Ellie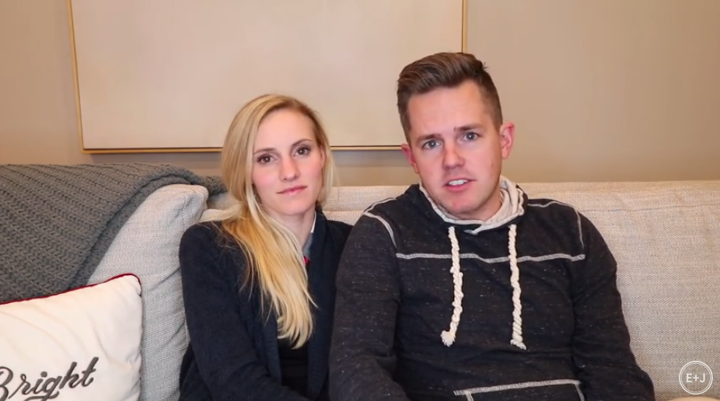 Abby Smith Write a Touching Letter to Mom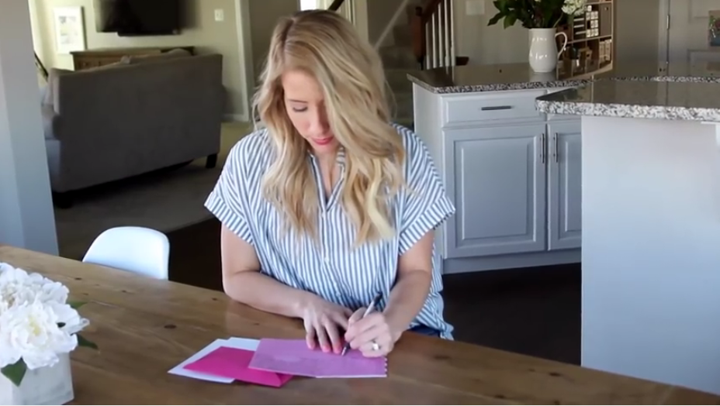 There are so many talented moms that make amazing videos on YouTube. We are proud to have the pleasure of collaborating with some of the best.
We hope you have a great Mother's Day! We'd love for you to share your favorite mommy videos with us too!