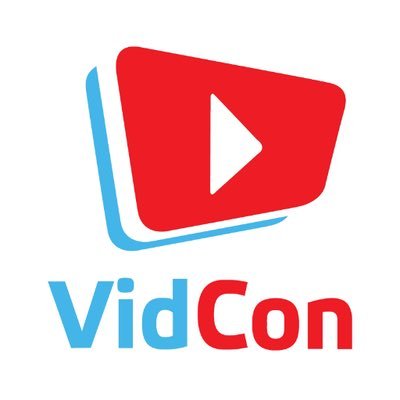 We are so excited to not only be at but also playing such an active role at VidCon 2017. The growth in influencer marketing and video content is truly amazing and has been a true step change in how shoppers consume media, what brands they form affinities with and even how they prefer to shop.
Beyond just a celebration of what we call The Video Generation, there is great knowledge sharing between creators & fellow creators as well as brands. Our passion at gen.video is to help creators, brands and agencies grow in the video generation and in doing this we knew we had to have a strong presence at VidCon. At the world's largest online video conference for fans, creatives, and industry professionals we:
Presented our latest research the Influence of Influencers on main stage to share new insights on how influencer marketing and video content is changing the way consumers shop and driving sales
Bounced all around the creator and industry track meeting tons of amazing folks (like yourself I'm sure)
Learning about new tools like using tools like tubular to understand how videos will perform. For example v30 which is the views in first 30 days and also e30 which is engagement rate first 30 days. They give this data as part of the free account; and hearing some of the latest buzz where some influencers are starting to feel that they need to say that videos are #notsponsored if they make videos that really aren't paid and they bought the videos themselves
Built a booth where creators can come to hangout, learn about our platform and join our interactive celebration,see it live The Welcome to The Video Generation Mosaic: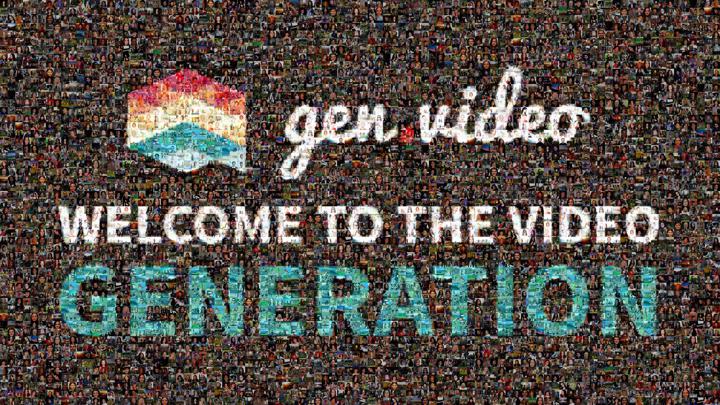 We're meeting so many amazing creators and brands that are passionate about the space. Look forward to the VIP dinner tonight and another great day tomorrow.
Here's to continued to growth for the Video Generation.